Expert Patient Media Chiropractic Content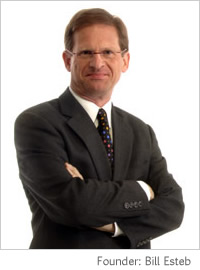 With over three decades of experience communicating chiropractic to patients, content from William Esteb is a guarantee of accuracy, simplicity and patient appeal.
Rewritten For the Web – "Brochureware" doesn't cut it. Simply posting the words from a brochure on a website won't do the job. Every page has been completely rewritten for the browsing environment of the web.
Highly Visual – Producing a sea of words is easy. But today's patient and prospective patient have grown up in the visual culture of television. The website must use pictures. Lots of pictures. With captions.
Personalized – Modifying the text to match each practitioner's view of chiropractic is difficult with the printed word. A website using Patient Media content precisely reflects each chiropractor's language and philosophy.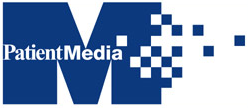 New Patients – A website must help get and perhaps more importantly, keep new patients. It should be an instrument to change the symptom-treating beliefs of our culture and compel people to try chiropractic.
Perfect Patients websites feature chiropractic videos from Patient Media and for higher quality in-office convenience, use the chiropractic DVDs from Patient Media.