Your Biggest Social Media Problem… SOLVED!
Engaging social media content delivered right to your inbox every week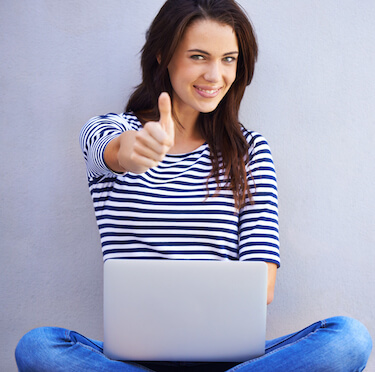 The hardest part of participating in social media isn't posting — it's coming up with shareable and engaging content that your patients are interested in.
That's why we're excited to announce that our social media content service is now available to all chiropractors! Included in our Premium Service and available as an add-on to our other service levels, our social media content service can now be purchased independently of our website service.
The Perfect Patients Social Media Content Service includes…
Five New Eye-Catching Graphics Each Week
Corresponding Content You Simply Copy & Paste
Five Bonus Post Ideas to Take Your Social Media to the Next Level
Sign up below to start a 4-week free trial, after which you can subscribe to the service for just $25/month.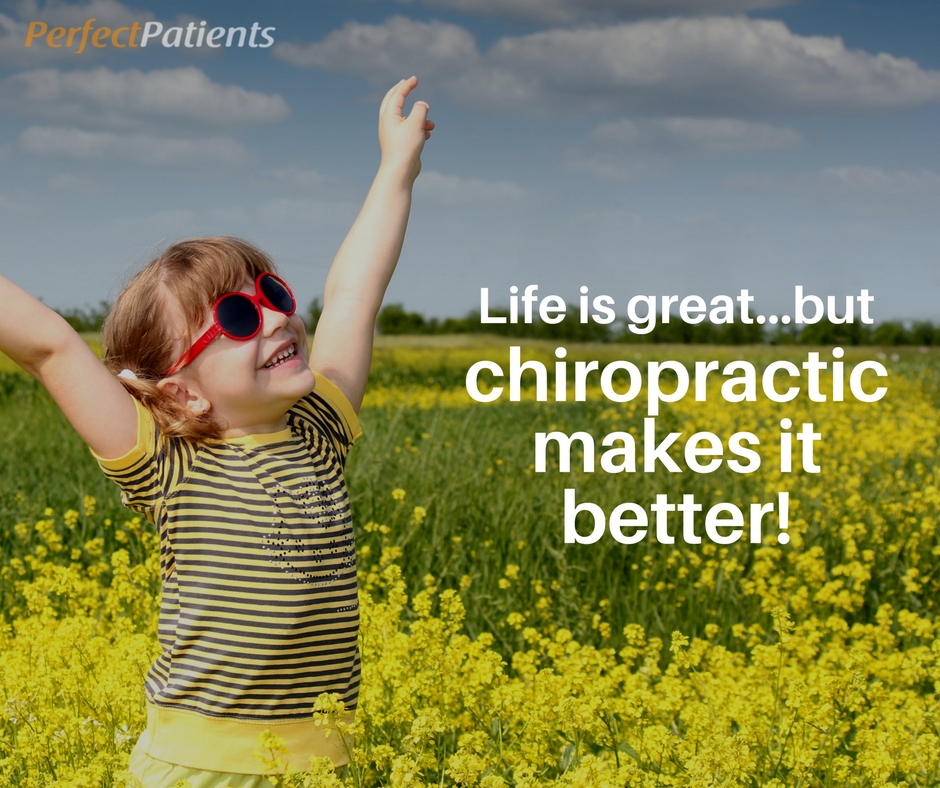 Get eye-catching graphics like this for each day of the week!
Sign-Up Today for a Free Trial
Enter your details below to receive four weeks of social media posts for free!