How to Reach Us
Monday – Friday, 9am – 5pm EST/AEDT
Call Us!
US & Canada: (800) 381-2956, press 0
UK & Ireland: 020 3695 7624, press 0
AUS/NZ: 1300 347 294, press 0
Email us at support@perfectpatients.com.
Click the orange "Contact Support" button in your website dashboard.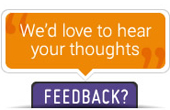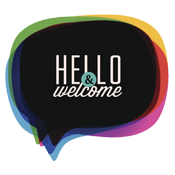 Perfect Patients Client Support
Hello! Our passion is websites. We love technology and helping people make the most of their internet presence. If you are less than tech-savvy – you've come to the right place! On the flip side, if you are a do-it-yourselfer – we're here to help you take it to the next level! Below is a description of the support included with your Perfect Patients website service:
Upon request, we'll…
make website edits such as adding pages, text changes, adding images and videos.
answer questions about email, social media and more.
do one-on-one website dashboard demos.
show you how to add website subscribers.
review your website performance and provide feedback and ideas.*
add positive new patient testimonials to your website.*
Behind-the-scenes, we'll…
review your website edits to correct formatting or optimize the page for SEO.*
keep up with the latest SEO and conversion studies and trends.*
If you're a do-it-yourselfer you can…
use this Client Support Resource Center for some how to's and helpful information.
make website edits, create and delete pages.
learn about our different service plans.
talk with our live chat representative.