Chiropractic Logos
The cornerstone of your branding, a professionally-designed logo sets your practice apart from your competitors.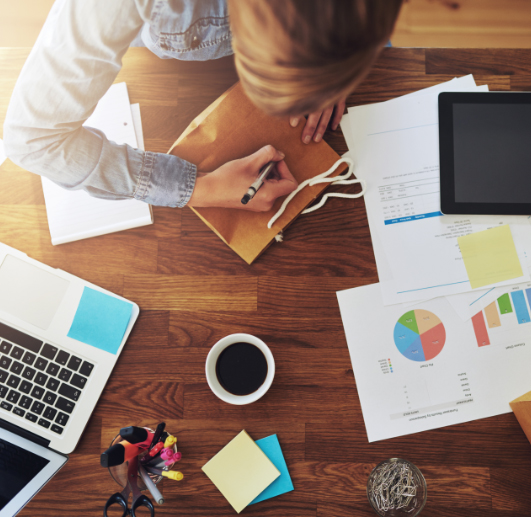 Yes, you need a professional logo.
Creating a strong visual brand identity with a graphic mark that identifies your chiropractic practice:
Increases your credibility
Gives your practice signage, letterhead and business cards greater impact
Separates your practice from competitors
Projects a professional presence
When you work with Perfect Patients on your chiropractic logo design, we meet you where you are. Whether you need a brand new logo, a refresh of an existing one, or just a font treatment of your practice name, our team of graphic designers will bring your vision to life.
Custom Chiropractic Logos That Fit Your Practice Philosophy
Check out the example custom logos below that have been individualized to the unique personality of each practice.

Gallery Logo
Looking for something simple? Select our "Gallery Design" option.
You'll select a basic logo from the gallery below and we'll personalize it with your practice name and colors.
LOGO SAMPLE 01 Write the code in form to order

LOGO SAMPLE 02 Write the code in form to order

LOGO SAMPLE 03 Write the code in form to order

LOGO SAMPLE 04 Write the code in form to order

LOGO SAMPLE 05 Write the code in form to order

LOGO SAMPLE 06 Write the code in form to order
LOGO SAMPLE 07 Write the code in form to order

LOGO SAMPLE 08 Write the code in form to order

LOGO SAMPLE 09 Write the code in form to order