Chiropractic Logos
Personalized for You
A professionally-designed logo sets your practice apart from your competitors

Here's How It Works
STEP 1
Browse the gallery
of chiropractic logos below.
STEP 2
Choose the logo that
most appeals to you.
STEP 3
Our designers will
personalize the logo with
your practice name and
colors.
That's it! Our design team will get to work and have a logo design
ready for your review within a few days.
Logo 1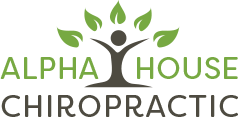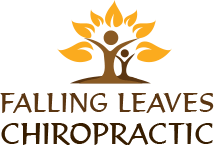 Logo 2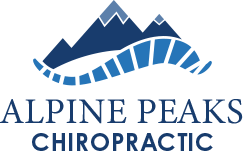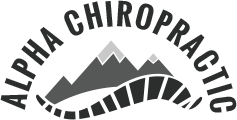 Logo 3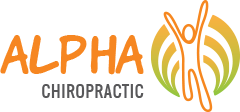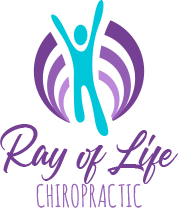 Logo 4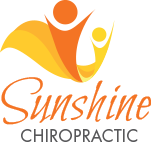 Logo 5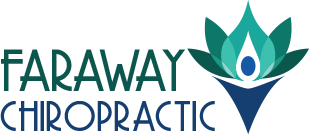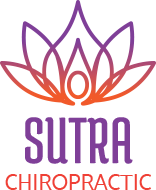 Logo 6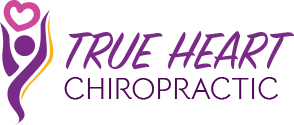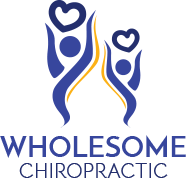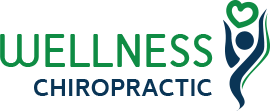 Logo 7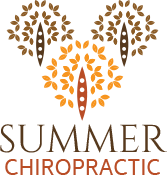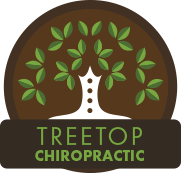 Logo 8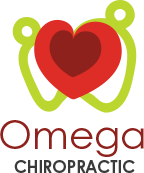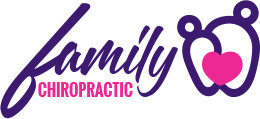 Logo 9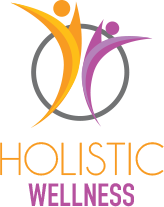 Logo 10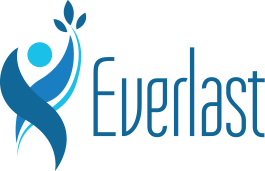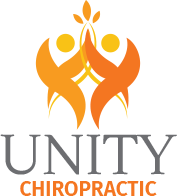 Logo 11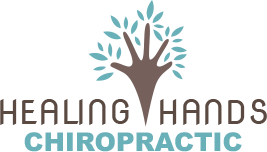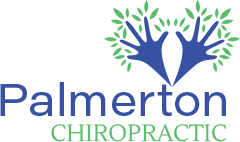 Logo 12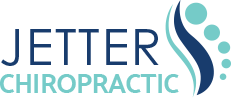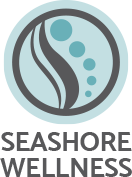 Logo 13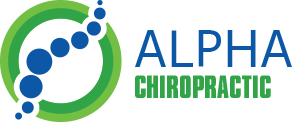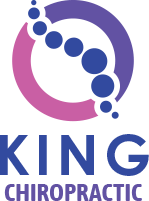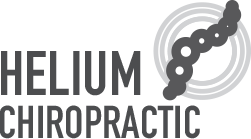 Logo 14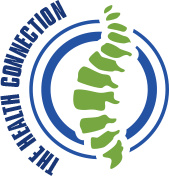 Upgrade to a Fully
Custom Chiropractic Logo
Creating a strong brand identity with a customized chiropractic logo distinguishes you from your competitors. If one of the gallery logos doesn't feel like just the right fit for you, that's ok – we can create a unique logo from scratch based on your preferences!
Our customized logos are based on a fixed fee, not an hourly rate like others, so our designers can revise your logo design until it's just right for you. Start on your custom logo design and stand apart from the crowd!