Professional Photography
Proven to convert more website visitors into new patients, professional photos take your website design to the next level.

Building a patient-converting chiropractic website means making a personal connection with your website visitors. Professional photographs of you, your staff, and your office bring personality to your website, allowing visitors to imagine what it is like to be your patient.To convert new patients, you must capture your visitors' attention in a way that encourages them to schedule an appointment. Actual photos of you and your staff do this in a way stock photography cannot.
Professional photography reduces the fear and apprehension that often surface when trying something new.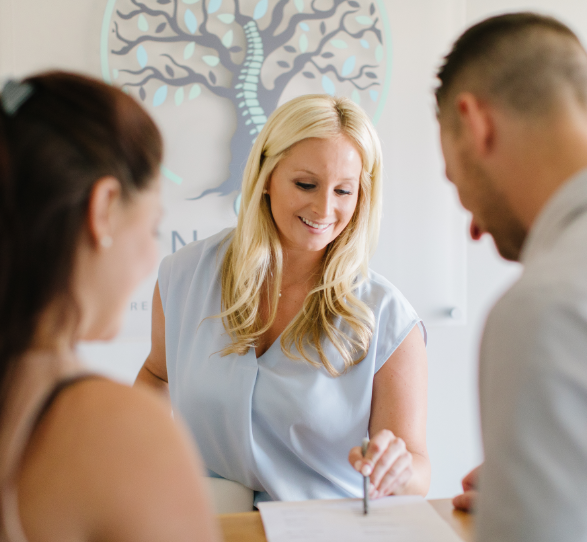 ORDER FORM
(Note: If you're a do-it-yourselfer, we recommend a number of do's and don'ts for your photoshoot. See them here.)
Schedule a
Photo Shoot
If you don't have professional photos of you, your staff, and your practice, our photography crew will schedule a convenient time to visit your practice and capture photos of you in action. We also recommend specific scenes for you to setup to ensure our photographers can capture the shots that are proven to improve new patient conversion.