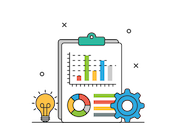 The State of Chiropractic
2023 Industry Survey
Introducing our First Annual State of Chiropractic Survey!
By investing just a few minutes of your time to complete our survey, you'll not only be contributing valuable insights to the chiropractic industry, but also have a chance to win cash prizes!
You could win one of the following:
Grand Prize: $500 Cash
Two $250 Cash Prizes
Five $100 Cash Prizes
Ten $25 Cash Prizes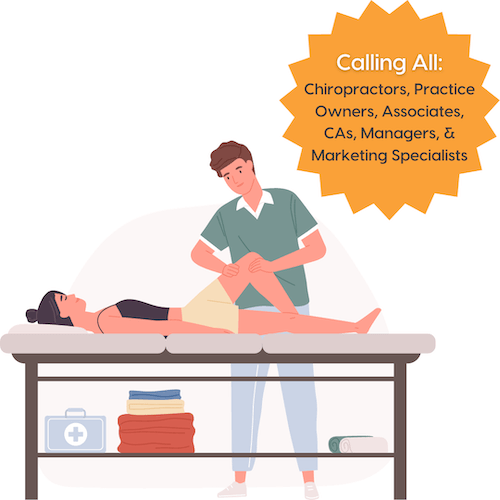 Why Your Input Matters
Unlock Insights: The data collected will be compiled into a State of the Industry Report that will be released in January 2024. The report will highlight the trends, challenges, and opportunities faced by your peers in the industry.
Shape Strategies: Your experiences will help guide chiropractors globally to navigate through the current economic and industry challenges.
Build Community: Strengthen the chiropractic community by sharing knowledge and insights that foster growth and development.
Survey closes on November 30th.
Winners will be announced via email and on our social media channels the first week of December.
*Please Note: Prizes listed are in USD. The survey is anonymous. Your contact details will not be tied to your survey responses.
One entry per individual.