Content Marketing for Chiropractors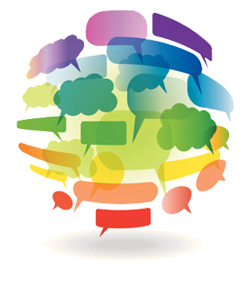 Consistently updating your website with new, locally optimized content is critical to getting and maintaining high search engine rankings. For that reason, our Premium plan includes content marketing.
Content marketing is an online marketing and SEO method that involves creating and publishing custom written, search engine optimized content, and then promoting it via email marketing, social media outlets, and to your website subscribers. This strategy produces more social shares, valuable backlinks to your practice website, and, ultimately, higher search engine rankings.
Content marketing is a long-term strategy. No longer can you put all of your energy into setting up your site and then neglect it. Like repeated adjustments, writing chiropractic content for your website is essential for to maintain a robust internet presence.
Not only do chiropractic professional writers aid in generating more new patient traffic to your site, content also helps in the conversion process as well. It shows you are actively engaged in educating your community and provides website visitors with helpful information that will encourage them to choose you.
This method is used as needed to compete for top rankings in your jurisdiction. For clients in very competitive jurisdictions, the content marketing service may not provide enough horsepower to compete effectively. If this is the case, we will recommend an Extreme SEO campaign to create the necessary momentum to compete more effectively in the search engines.