Perfect Patients Website Pricing
Buying a practice website is a lot like choosing a chiropractor. Your front desk probably gets price shoppers all the time.
"How much is an adjustment?"
The best answer is to explain that all chiropractors charge pretty much the same. Then, invite them to a complimentary consultation.
Same thing here.
That's why you're encouraged to schedule a Discovery Call. We'll explore the opportunities based on your location, competition, new patient goals and of course pricing details.
You'll find it consultative, respectful – even inspiring.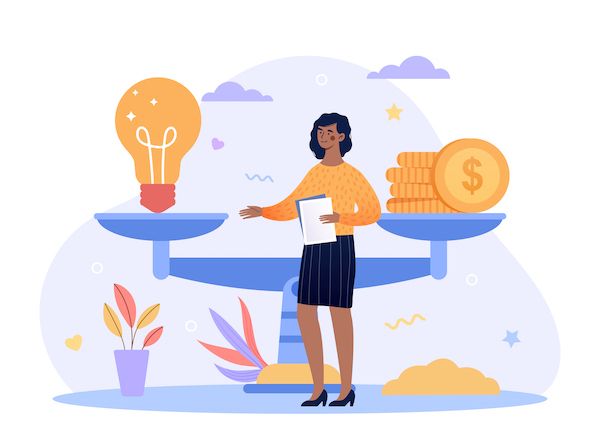 The Temptation of Buying on Price
A common mistake is buying a website based on price. As if a website is a website is a website is a website. If that's true (it's not), then you might as well get a cheap one! Understandable. But there's far more to a website than merely its price.
Price is what you pay. Value is what you get.
Low price means templated designs. Generic stock photography. Boilerplate content. Today's consumers are pretty savvy. They can't put their finger on it, but there's a lack of authenticity. Something doesn't click. So they hit the back button to continue their search.
That makes a cheap website expensive. Looking for both low price and high performance? Not possible.