Using Your Dashboard Email Center
During the Covid-19 crisis we will be sharing email templates that you can send to your patients to help them optimize their health while staying at home. If you've never used your Perfect Patients Email Center to send emails to your patients, follow the steps below to get started.
Add Your Patients as Subscribers
When your website first went live, we asked you for a list of patients for us to upload into our dashboard to receive your newsletter, blog articles and emails. Over time you have likely been adding new patients as subscribers. If you've fallen behind on adding your new patients, you'll want to update your list before you send your email.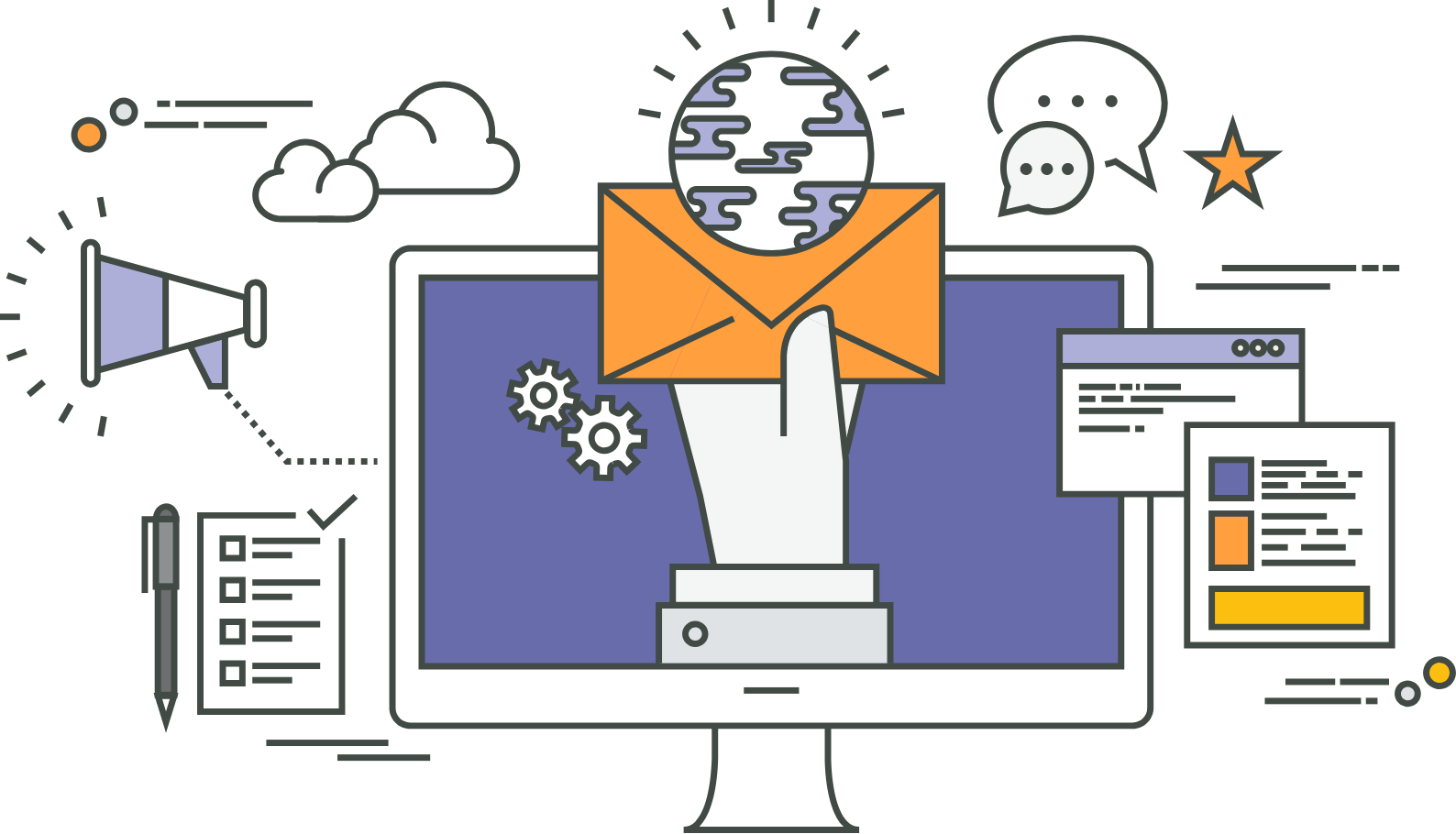 How To Add Patients as Subscribers
Step-by-step to Add Patients as Subscribers
Log into your Dashboard at www.yourdomainname.com/dashboard
Click on the Subscribers tab in the left menu, and then click the Add New button at the top of the page.
Select Patient Type: Existing or Returning Patient
Select your welcome email preference (Note: Click on "See example" to preview the email that will be sent to your patient.)
Click Next
Enter the patient's data in the supplied fields and add any desired tags.

Date of First Visit Field: To track new patient performance, it's important that the "Date of First Visit" field is correct. We realize you aren't always able to add a new patient the same day. So you now can select the correct first visit date when adding them.

Check the box certifying that you are authorized to send emails to this new subscriber.
Press Save or Save and New if you have additional subscribers to add.
How do I add Subscribers in Bulk?
How To Bulk Upload Subscribers
Log into your Dashboard at www.yourdomainname.com/dashboard
Click on the 'Subscribers' tab, then 'Import Subscribers'
There is an excel file you can click to download that shows you the proper format to use (*Mandatory fields: First Name, Last Name, Email)
Prepare your subscribers file, and then click 'Choose File' to locate the file on your computer. (Excel or CSV file types only)
Select Email Preference: Welcome Email or No Email
[√] Check the box to let us know that these people gave you permission to email them.
Click the Submit button.
In 24- 48 hours you will receive a confirmation email notifying you that your subscribers have been uploaded to your dashboard.
How to Send an Email Template
Send the Email Template
Login to your website dashboard
Navigate to Email in the left column, and click Send Email
Choose your template and add your own touches
Click "Send me a test" to send a preview email to yourself
Then, click "Send" to send to your patients, or choose "Schedule" to send at a later time.
If your patients reply to the email, you'll receive those replies directly wherever you typically receive your email.