Website Analytics
Traffic and user behavior data in your dashboard
Analytics at Your Fingertips
See which pages of your site are most popular, how many website visitors you've had in the last 90 days, and how long the average visitor stays on your site… right from your website dashboard!
While the number of new patients you see is the ultimate proof of ROI, analytics data is useful in gauging your website's performance month-to-month and can help inform future marketing efforts.
For example, you may notice that your website traffic regularly takes a dip in the summer months. That might be a good time to run a PPC campaign to boost traffic during a normally slow season.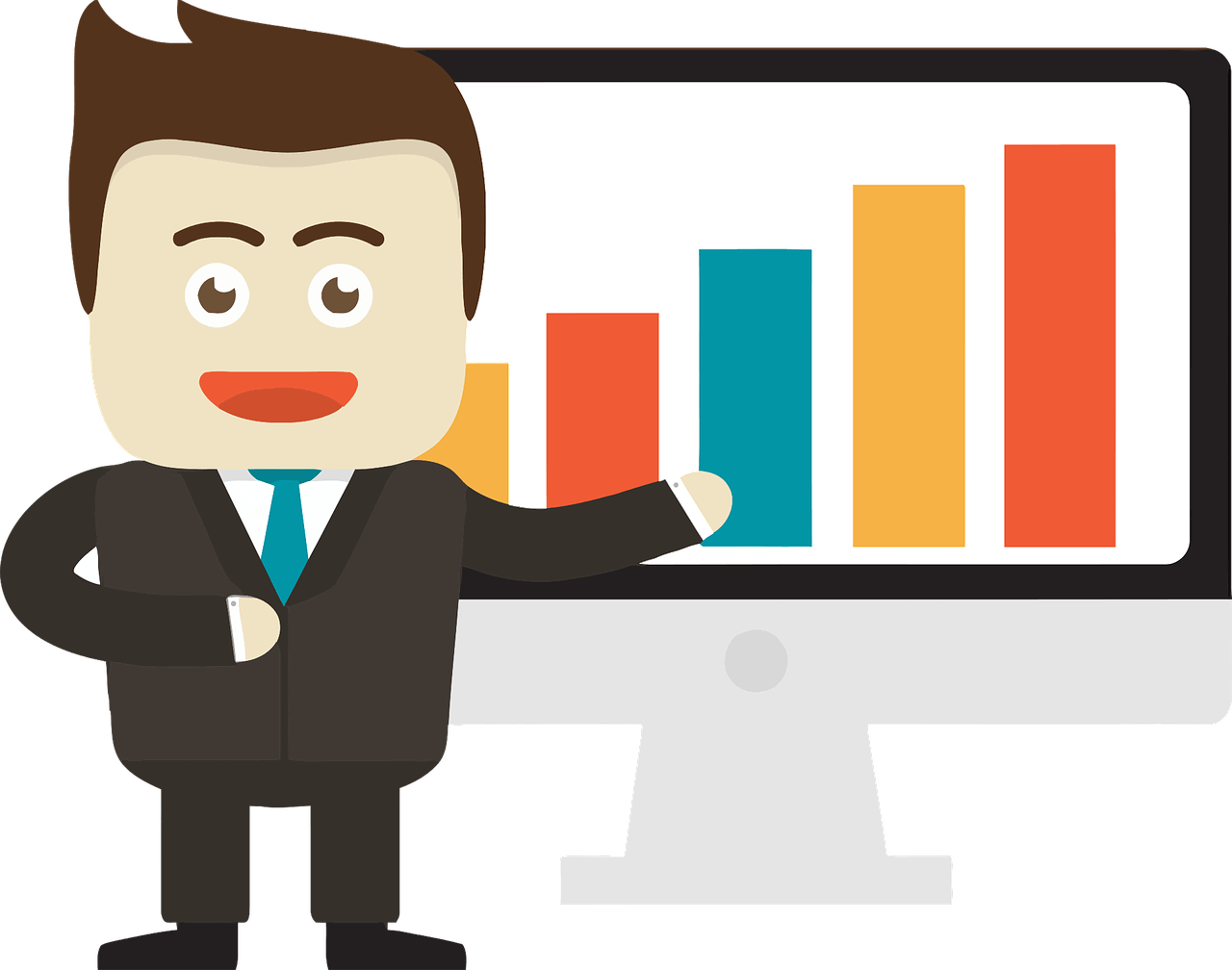 New Patient Tracker
And if you're actively adding new patients as subscribers to your website, you'll also see our New Patient Tracker data. Our New Patient Tracker software records, in the background, what each website visitor does when they come to your website…
Is this their first time visiting your site?
How many pages do they visit?
What was the last page they visited?
How long did they spend on each page?
Did they use a search engine or other channel?
This, and other data, is archived 24/7, waiting to connect the dots when your front desk team adds a new patient as a subscriber to your website. When the software finds a match between someone who visited your site, and then later became a new patient, you know your website investment is earning its keep.
Ready to learn more about our chiropractic marketing service? View our plans.