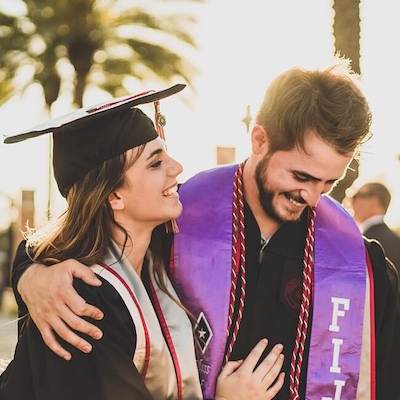 Congratulations! You've graduated chiropractic school and are officially a doctor. You are anxious to start your own practice and help the people in your community experience better health.
But how do you reach those people? You have to market yourself.
Your practice is a place of healing, but it's also a small business. And you're going to face the same problem all small businesses face – getting customers.
So, to get your chiropractic marketing started on the right foot, here are three important factors to consider:
#1: Location, Location, Location
Before you sign a lease, make sure you look at your potential office space from a marketing perspective.
Ask yourself, is the office…
in a location that is easy for patients to get to?
Ample parking is crucial.
in a location with good foot traffic?
You want to get passersby.
too close to your competitors?
You don't want to start a new practice right next to an established one.
in a Google-friendly location?
Being on the outermost edge of a large city, but attempting to draw traffic from the adjacent suburb can be a difficult and expensive chore.
the right size to start out, with room to grow?
Be realistic, but make sure there's room to expand.
the right style for your practice?
For instance, a pediatric chiropractor shouldn't be at the top of a high-rise building in a modern office with sharp lines and a cold atmosphere.
Once you've chosen your office space, it's time to create your brand.
#2: Creating Your Brand
"A brand is not just a logo, a website, or your business cards. It's an experience."
– Author Unknown
You can easily recognize the most famous brands by their logos: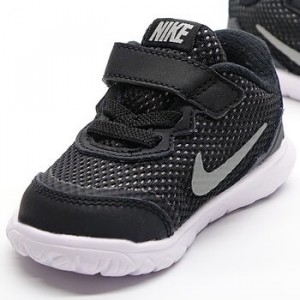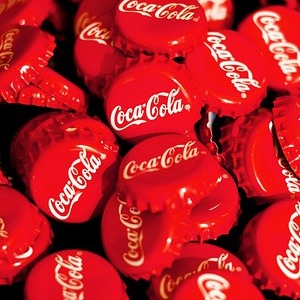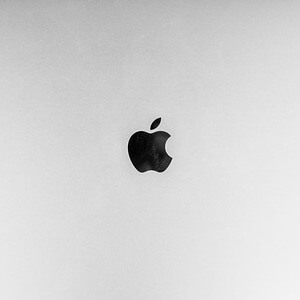 But a brand is much more than their logo. Your brand is your overall practice image. To start creating your brand, ask yourself the following questions:
Who is your ideal patient?
What is your specialty?
What do you want your patients to feel when they walk into your practice?
What will the "personality" of your office be?
Do you have a particular design aesthetic in mind?
The answers to these questions will guide you toward your practice brand as you consider elements like your logo, office signage and décor, and other marketing materials. And it's important that you don't start getting pieces of your brand created until you're settled on the whole picture. In other words, don't order your business cards until you're completely happy with your logo. Don't create your office signage until you know how you're going to decorate your office.
A solid brand will guide the rest of your chiropractic marketing efforts and consistency is key. You want your community to come to recognize your brand as one they can trust with their family's health.
#3: Your Chiropractic Website – The Online Face of Your Practice
Now that you have the perfect office space and have established your brand, it's time to take your practice online. With the number one source of new patients being Google, you can't afford to overlook this step, especially when you're just starting out.
If you're tech-savvy, it might be tempting to create a do-it-yourself website. Or perhaps you have a friend who's dabbled in web design. Maybe they can help.
Not so fast.
Before you start the process of creating your practice website, download our eBook "A Guide to Buying Your First Website."
You'll discover:
The pros and cons of DIY
How to pick the best website provider for your needs
Why the top of page one of Google is not the goal
What your ideal patient has to do with website design
And much more!