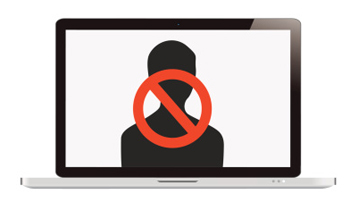 Because you have a website and we display your contact information for current and future patients, expect to receive all manner of solicitations from reputable, but more likely, nefarious scammers.
While we employ several strategies to confound automated bots that visit your site to harvest contact details, nothing is totally foolproof.
Before falling for some urgent "Website Backup" overture, or "About Your Website" plea or "Page One of Google" offer, contact us. The least reputable may even drop our name as a way to trick you into thinking that we somehow endorse their offer.
Unsure? Too good to be true? Contact us first. We'll let you know if it's legit.