ROI & Reporting
The proof is in the patients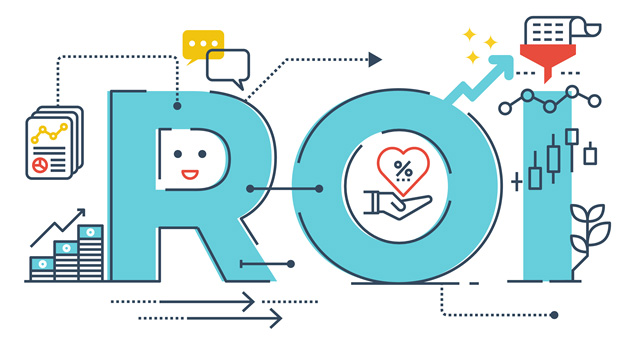 Why it matters
When you invest in chiropractic marketing, you expect a return on that investment. You should also expect your website provider to show you the return on your investment.
That's why we provide our clients with several ways to measure the success of their practice website.
Appointment Requests
Easily monitor the amount of appointment requests you're getting from your website right in your Perfect Patients dashboard.
After all, more appointments is the ultimate goal, isn't it?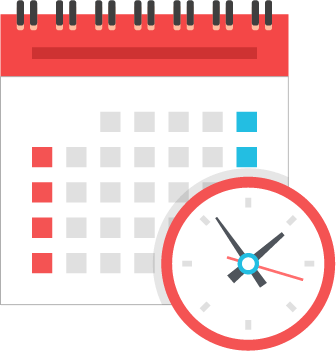 Website Analytics
With your website's analytics data at your fingertips, you can see how much traffic your website is getting, how much time people are spending on your site, which pages are getting the most traffic, and much more. While more website traffic doesn't necessarily mean more new patients, the analytics information is valuable information that helps us all monitor the efficacy of your chiropractic website.