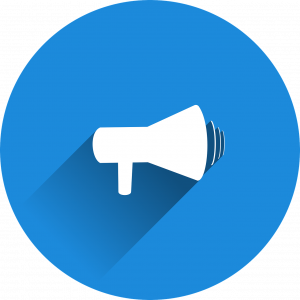 When we find something great, we love to talk about it – whether that's a new coffee shop or website service. At Perfect Patients, we strive to make our client's experience something they can't wait to tell their friends about. One of our core values as a company is to provide a service that gives first.
So we created a rewarding referral program to give back to our clients and make it easy to share the Perfect Patients experience with their friends.

How does it work?
For every friend you refer who signs up for Perfect Patients, we will credit your account a full month's subscription fee. Pretty great, right?
It gets better.
After 12 of your friends have joined Perfect Patients, we'll provide your website service for free – for life.
The Details
The process is actually pretty simple:
Tell a friend how great the Perfect Patients website service is
Your friend talks to one of our Digital Marketing Specialists and signs up
Your friend writes your name in the "referred by" line of their Service Agreement
We give you a free month's subscription
We keep track of your referrals and when you reach the lucky number 12, we reward you with your free website service for life

Ready to start spreading the word?
If you still have questions about how the referral process works, feel free to reach out to us or check out this page for more details on the program.