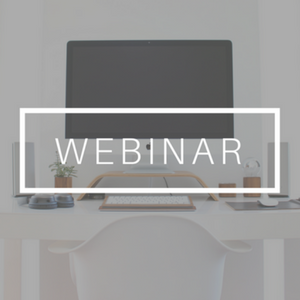 Looking for ways to improve your chiropractic marketing strategy, but not sure where to start? In this webinar, Bill Esteb will outline 10 ideas you can implement quickly to enhance your practice marketing and start seeing more new patients.
This webinar is for you if…
You want to get your name out into the community
You want your practice marketing to extend beyond social media
You want to grow your practice with both the in-office and online tools at your disposal
Save your spot and find the areas where your chiropractic marketing plan needs filling in with this month's webinar.
DATE: Tuesday, February 27th
TIME: 12pm EST
[REGISTRATION CLOSED]
Can't attend the webinar live? Sign up anyway and we'll send you the recording!