It's probably one of the most frequent questions we get. Often it comes from a long-time client who acknowledges that they could be doing more to enhance the return on their website investment.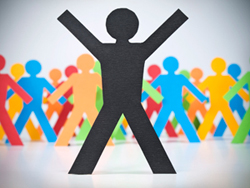 Most practices can get a quick win by investing a modest amount of energy in managing their website member and subscriber lists.
This is crucial because we use your website member lists to email your practice eNewsletters, Health Interest articles and other communications. When your patients visit your site as a result, Google takes notice of the traffic. Since chiropractic websites generally get relatively few visitors (compared to Amazon, CNN or other popular sites), internally-generated traffic can have a huge effect.
Take action! Log on to your console and add your patients as members. Review the list of members whose emails have bounced. Make a note to get an updated email address when patients show up on future visits.