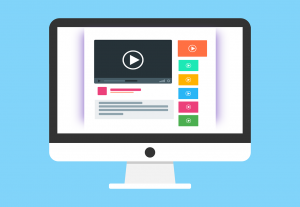 Video can be a valuable marketing channel. It's a great way to make announcements, provide education, and engage both current and prospective new patients.
When it comes to video marketing, we often get this question: "Which is better, Facebook Live or YouTube?"
The answer? It depends. Which platform to use hinges on what you are looking to achieve.
1. Facebook Live
A live stream on your Facebook page is a great option if there is something you don't want your patients to miss. Just make sure the video is compelling. Otherwise you risk the chance that future video notifications will be ignored by your followers.
Great for announcing something new at your practice
Provides a more personal and conversational touch
Allows you to communicate with patients in real-time
2. YouTube
Pre-recorded YouTube videos are great for just about everything else. Note that Facebook prefers that you use their video tools, so don't post your YouTube videos on Facebook.
Great for a professional video about your practice
Pre-recorded, so you can get the video just the way you want it
Videos are searchable through Google and the YouTube platform